Smart Order Routing.
Utilize our cross-protocol smart router to lower price impact and execute at lightning fast speed.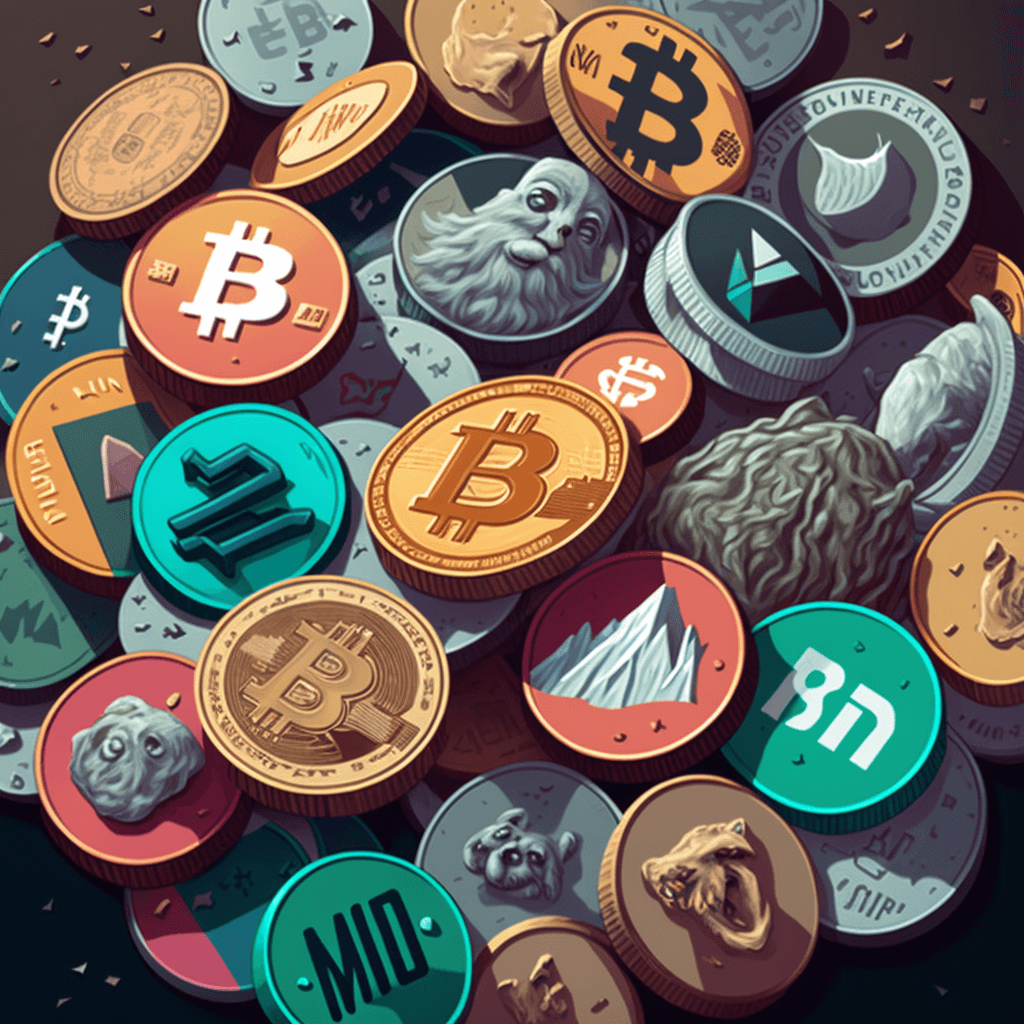 Invest & Earn.
Become a liquidity provider in pools containing up to 8 different coins with variable weights.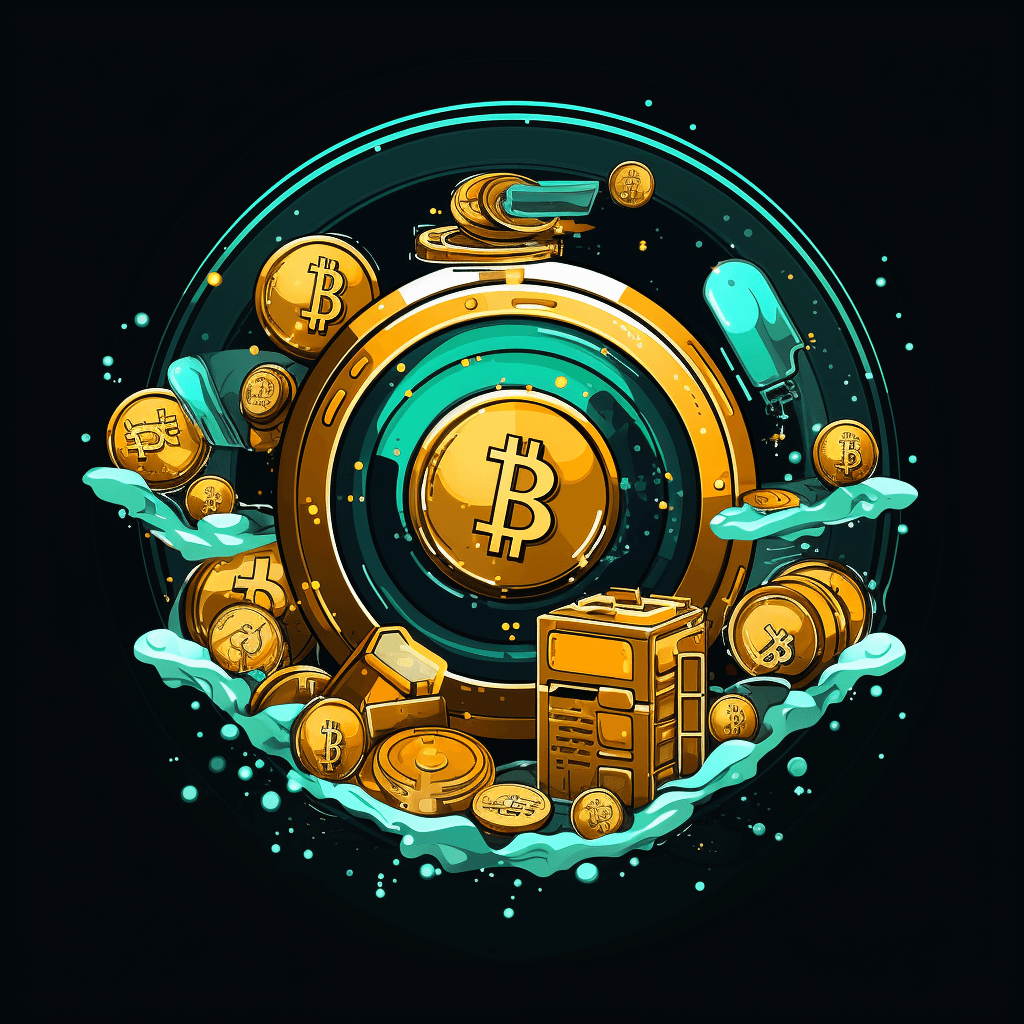 Farm Rewards.
Stake Aftermath LP coins from our pools to earn additional boosted rewards and the highest of APYs.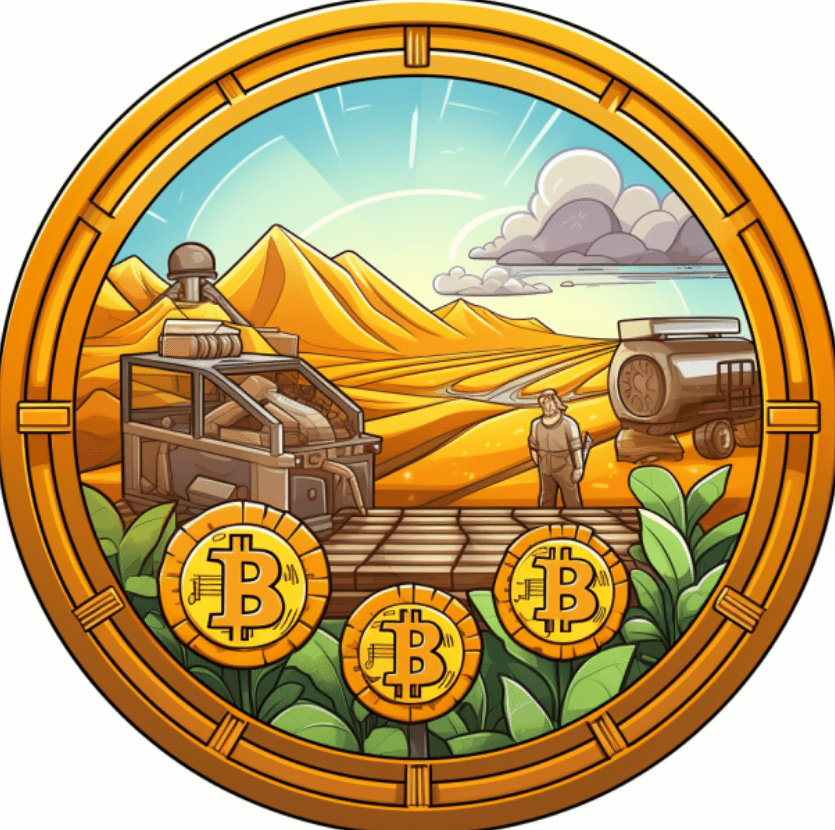 Bridge Across Chains.
Move tokens across more than 6 chains using Wormhole or Celer, the two largest bridges on Sui.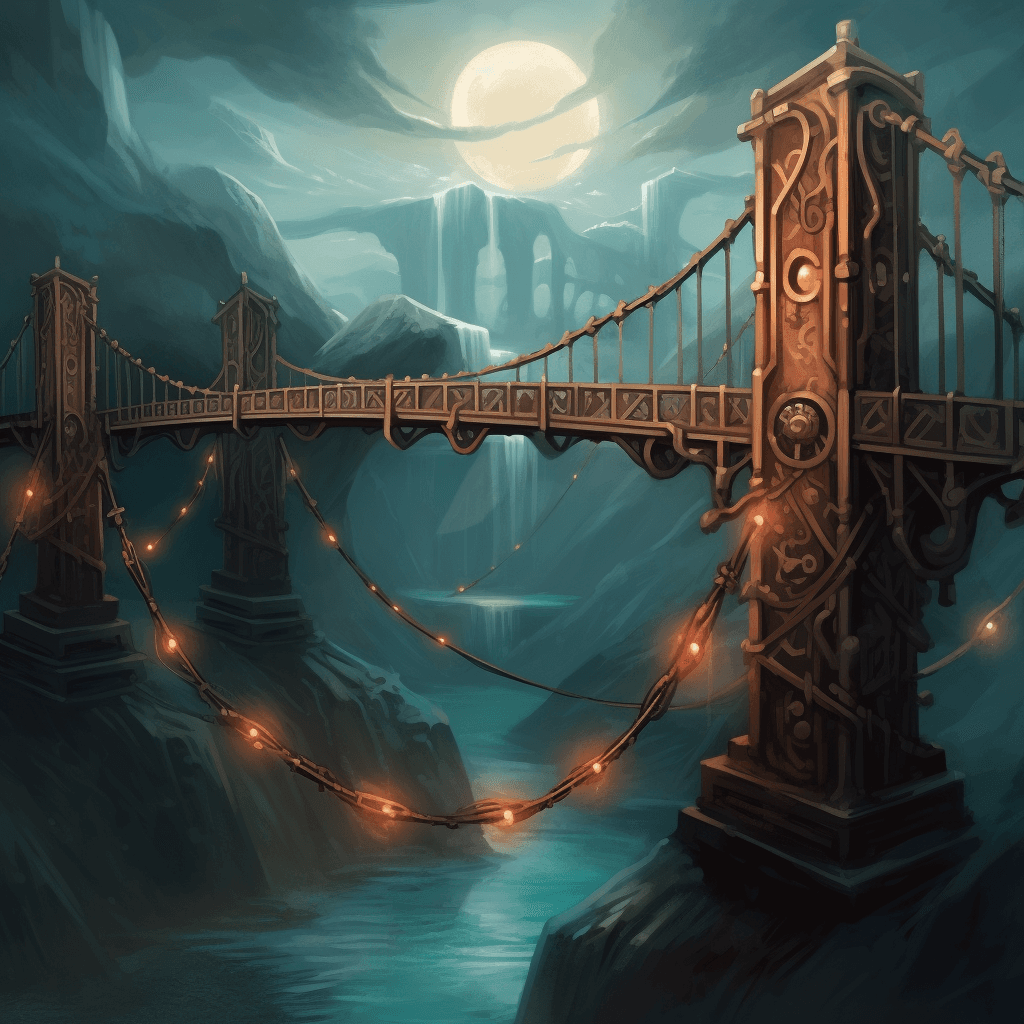 Partnered For Success.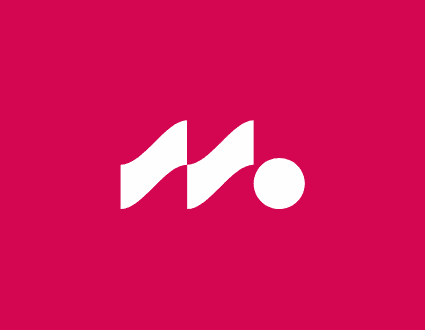 Mysten Labs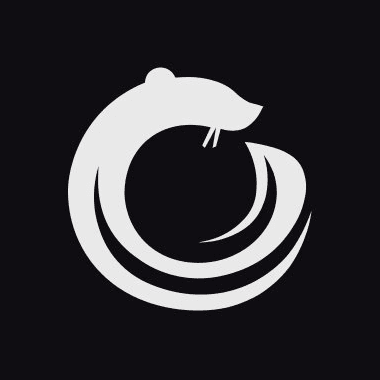 Ottersec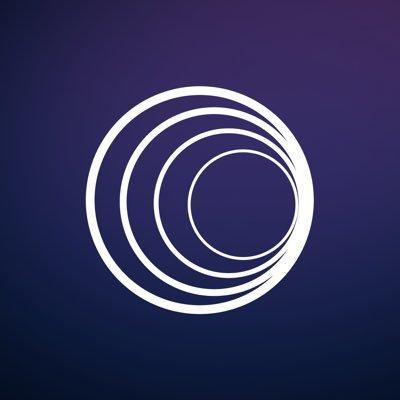 Wormhole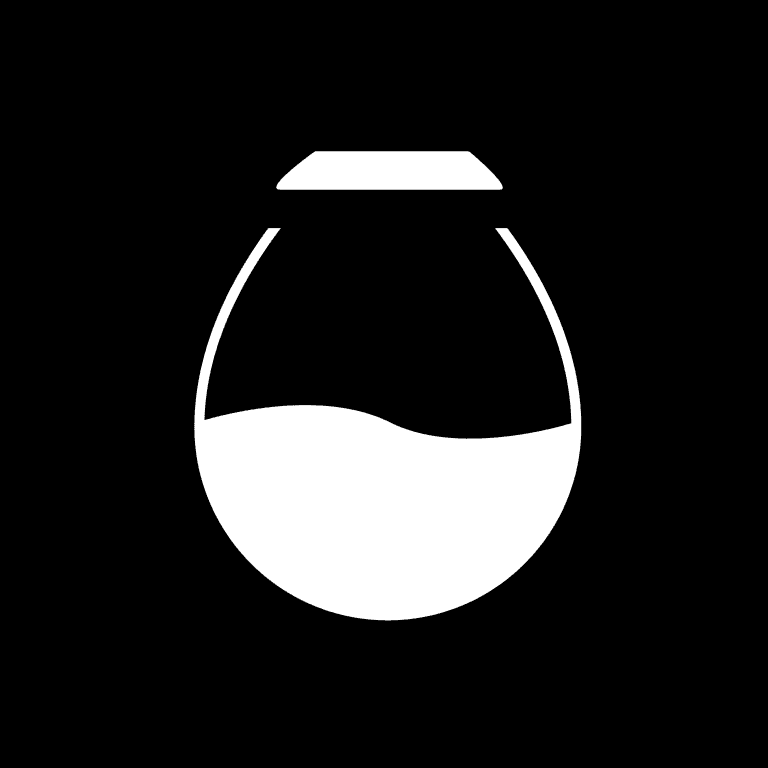 Bucket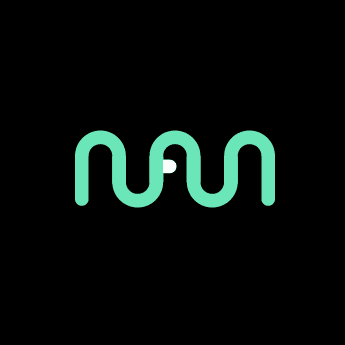 NAVI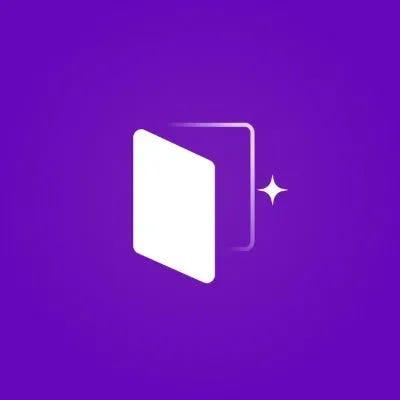 Ethos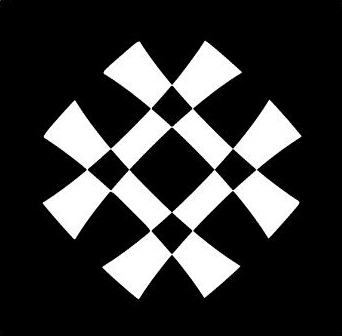 Martian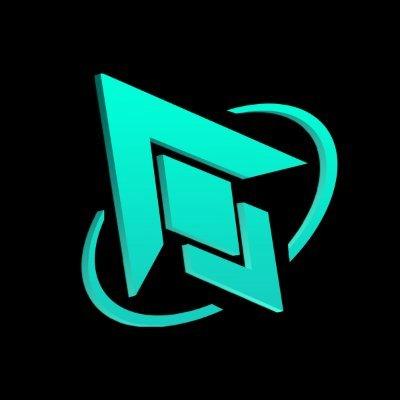 BeLaunch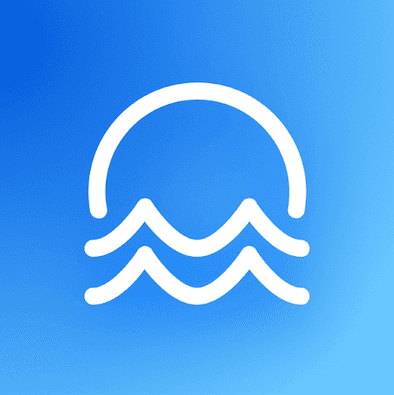 Suiet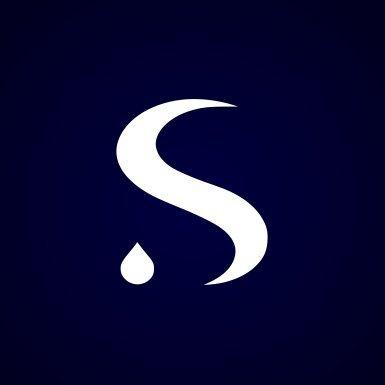 SuiNS
Invested In Our Future.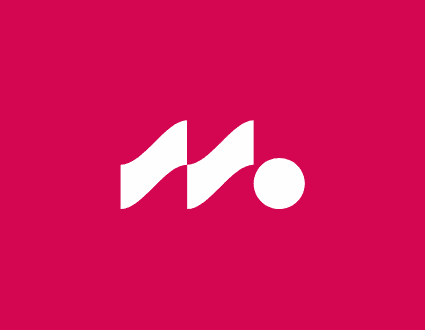 Mysten Labs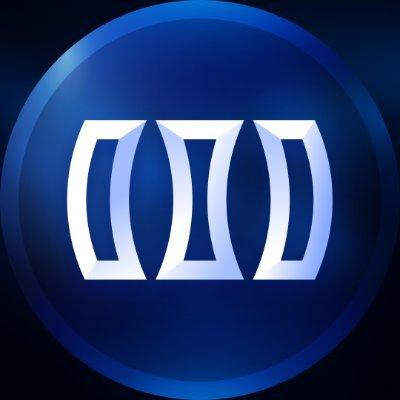 Concave Ventures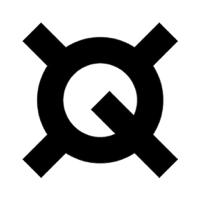 Quantstamp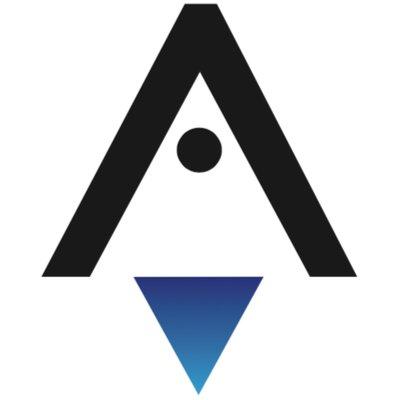 Apollo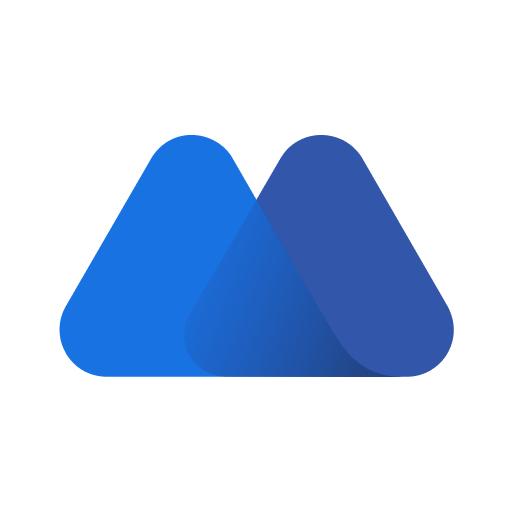 MVentures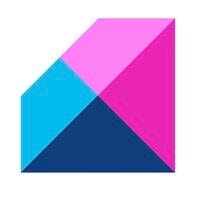 Brilliance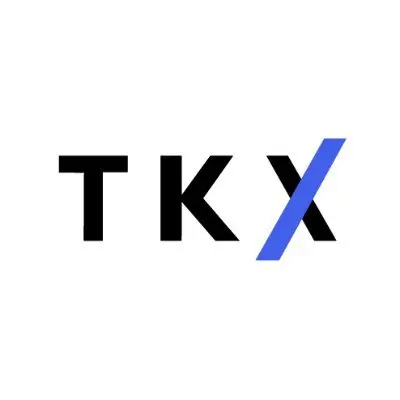 TKX
Terms of Service
|
Privacy Policy