Aftermath
Finance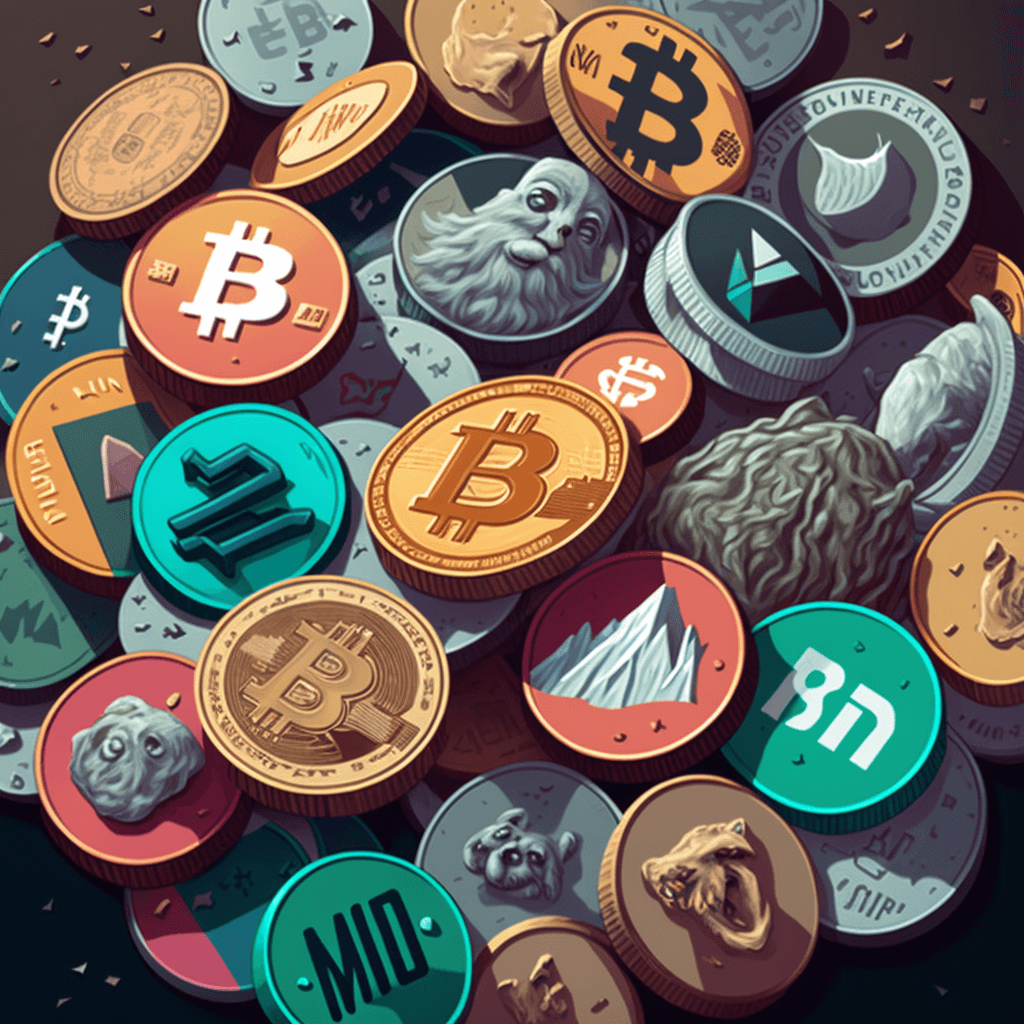 Trade
Trade between coins on our decentralized exchange built on the Sui blockchain network. Swap coins through our pools with low trading fees and lightning fast speed.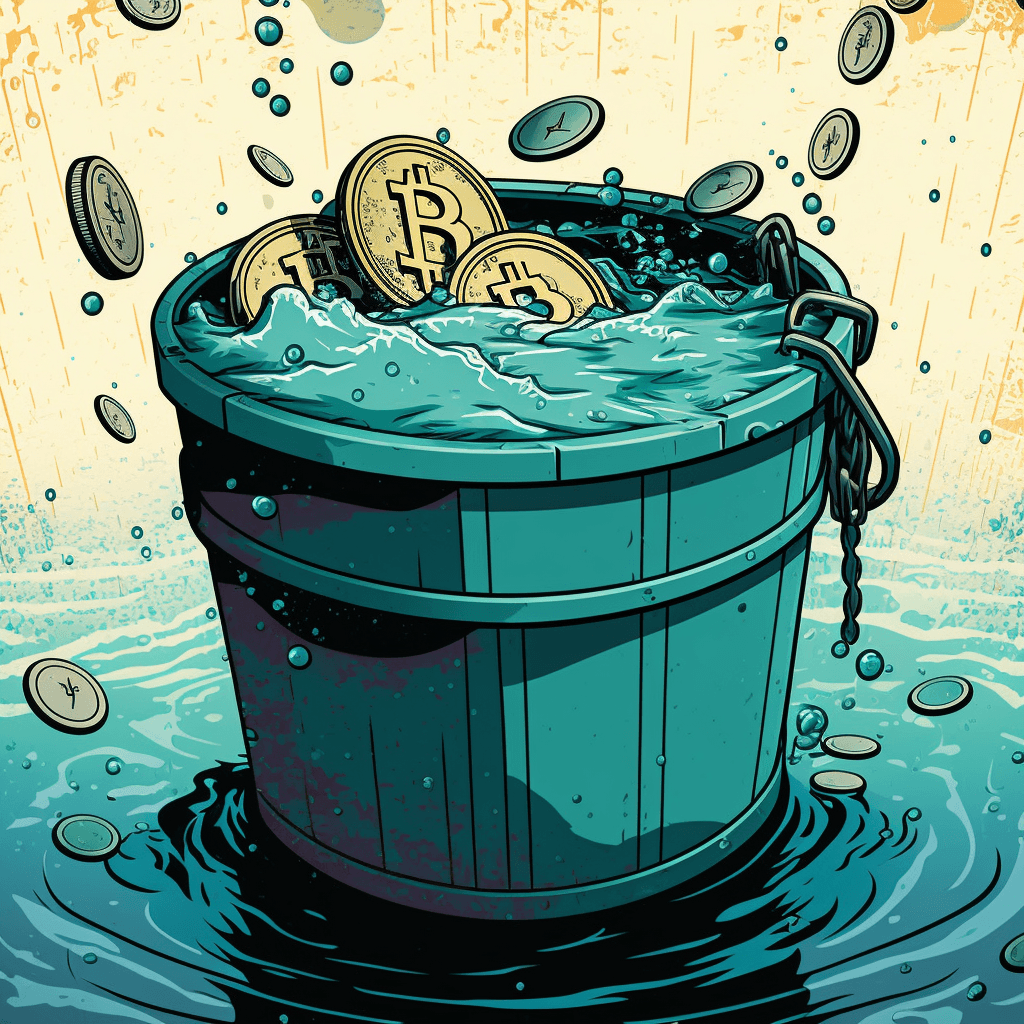 Stake
Stake your SUI coins with Aftermath Finance to earn a reliable yield on your assets while helping to secure the SUI network.
Capy Farm
Stake one of your capys in our farm to earn SUI coins. Or breed with our capy farm to create healthy baby capys to add to your collection.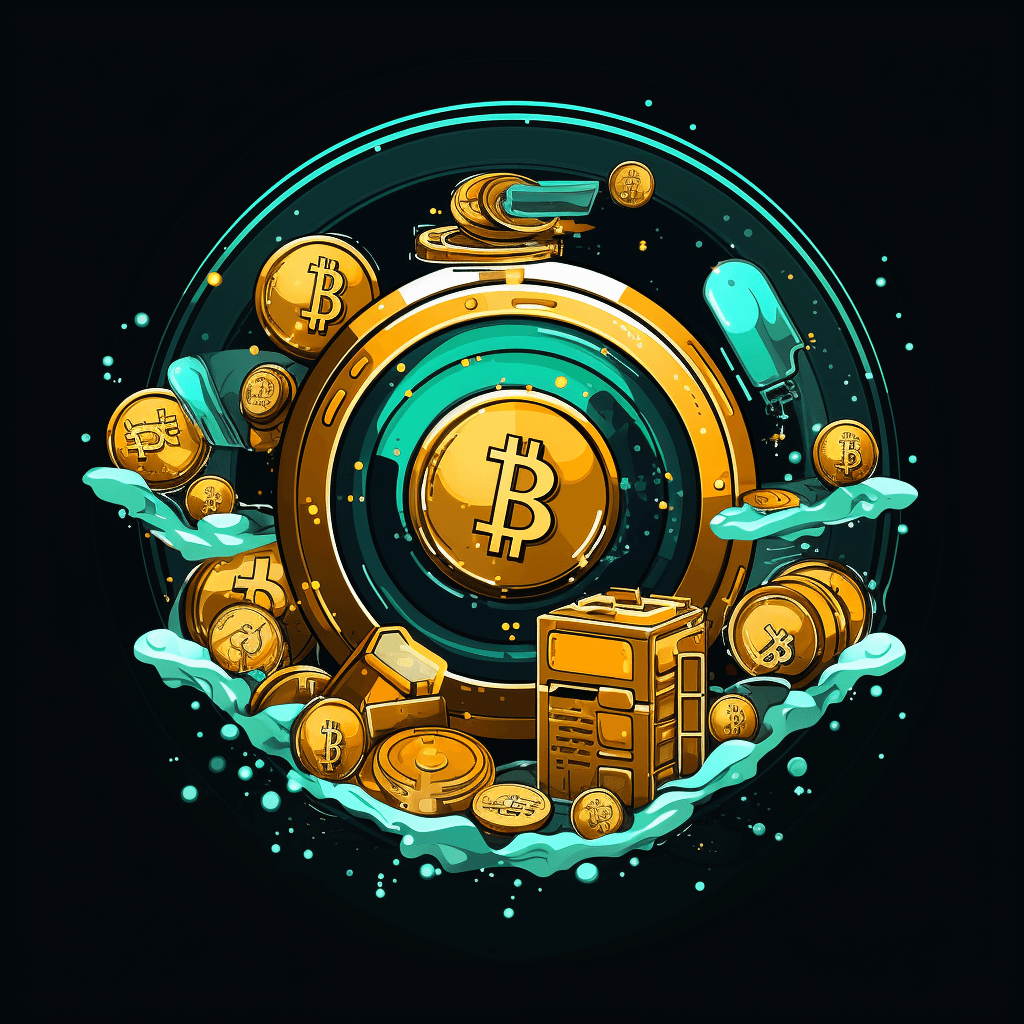 Pools
Invest your crypto into the first decentralized AMM built on the Sui blockchain with weighted assets, allowing up to 7 coins in one pool to profit LP providers.
Faucet
Come visit our faucet to mint Devnet and Testnet coins that you can use to interact with all of Aftermath Finance.